Most Trusted House Cleaning Service in Lansing, MI
A family-owned cleaning business serving  Lansing, MI and surrounding areas since 1990
Request a Home Cleaning Estimate Now
Dazzle Cleaning Service (not to be confused with Dazzling Cleaning) serves only the Lansing, Michigan metro area.
Free Yourself From The Never Ending Chore Of Keeping Your House Clean!
Dazzle has built a long standing tradition of freeing our clients of the chore of house cleaning, allowing them to put their feet up after a long day of doing the real work. It's why we do what we do.
Do you often worry that your family may be exposed to unhealthy bacteria? Wondering if your guests feel comfortable using your bathrooms? Have you found you just don't have time for housekeeping? Dazzle Cleaning Service has spent the last 30 years developing the best way to do it!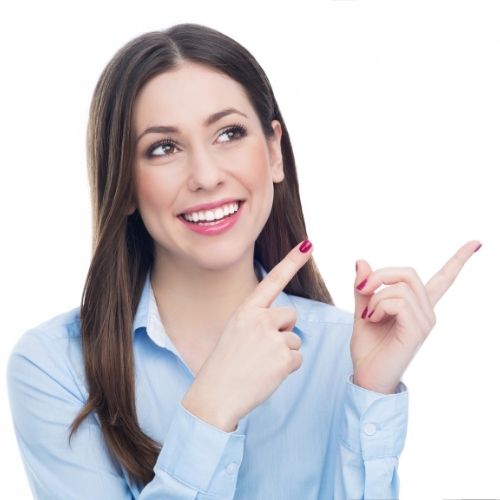 What Our Clients Say About Us

Exceptional Home & Office Cleaning Services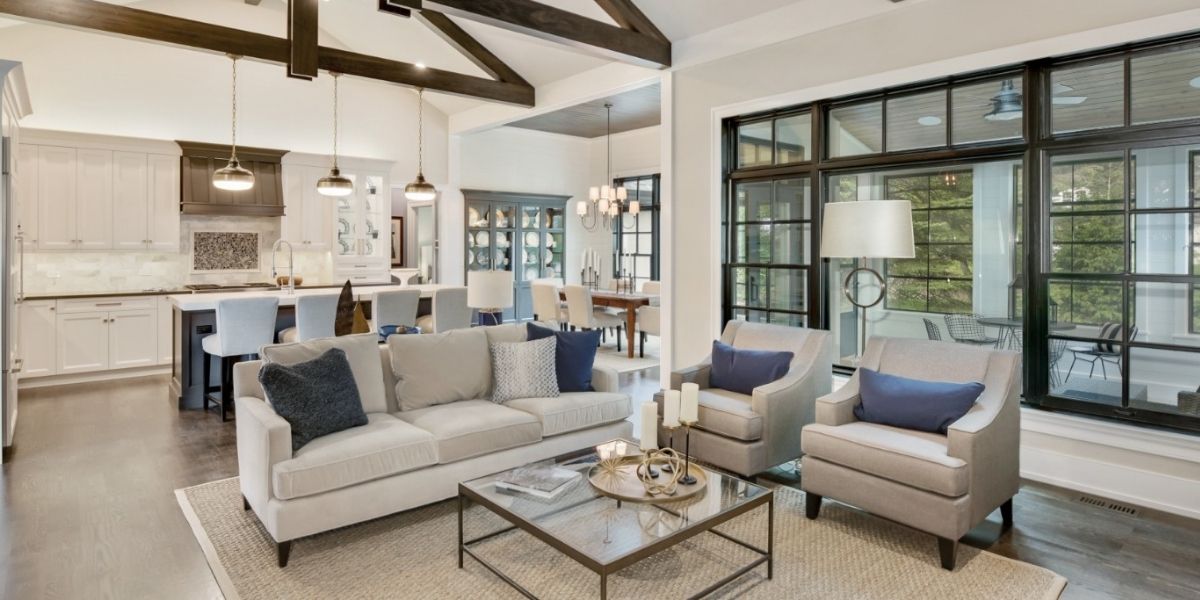 Come Home After a Busy Day To a Spotless House
Everyone is super busy these days. There's a lot to fit into each week and cleaning is one of those things that often gets pushed to the side. If this sounds like you, give Dazzle a call. We'll set up a cleaning service that will enable you to enjoy your busy life and have a clean house. It's a match made in heaven!
Wake Up Relaxed Knowing the House is Clean
Weekends were made for rest, relaxation, and having fun, not cleaning the house. When you wake up next Saturday with the house spotless and clean, what will you do with your weekend? It's a great feeling!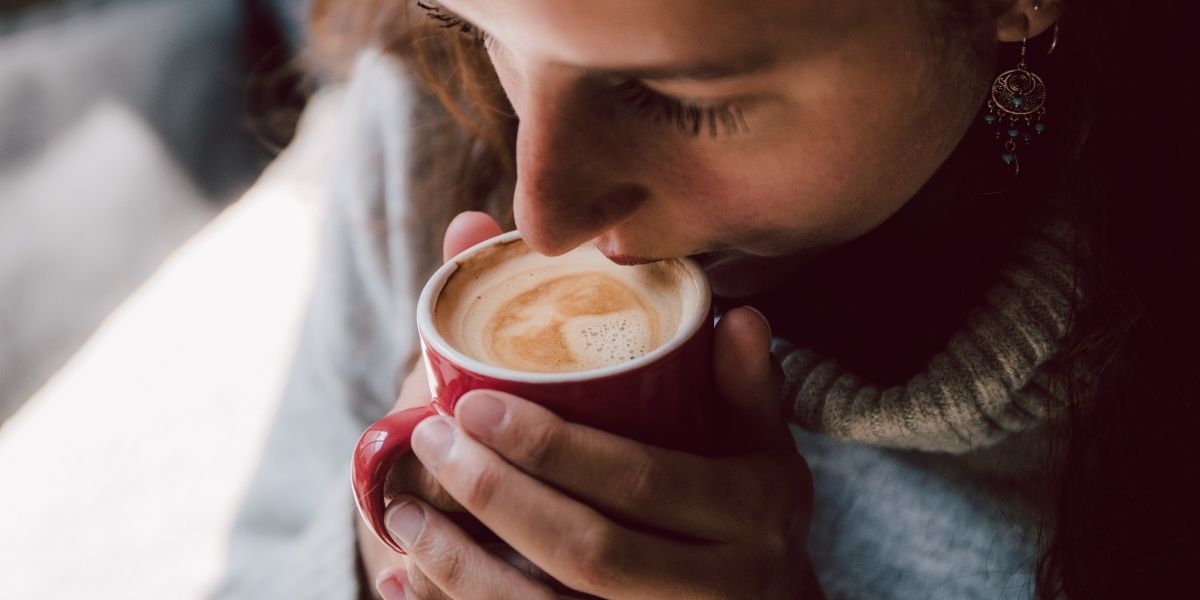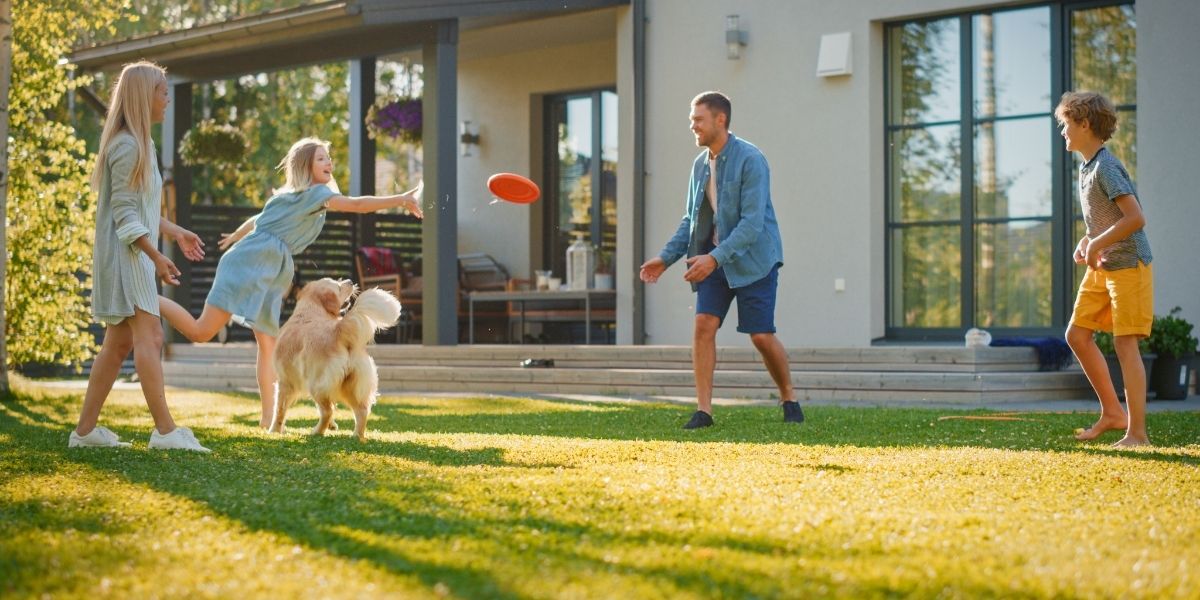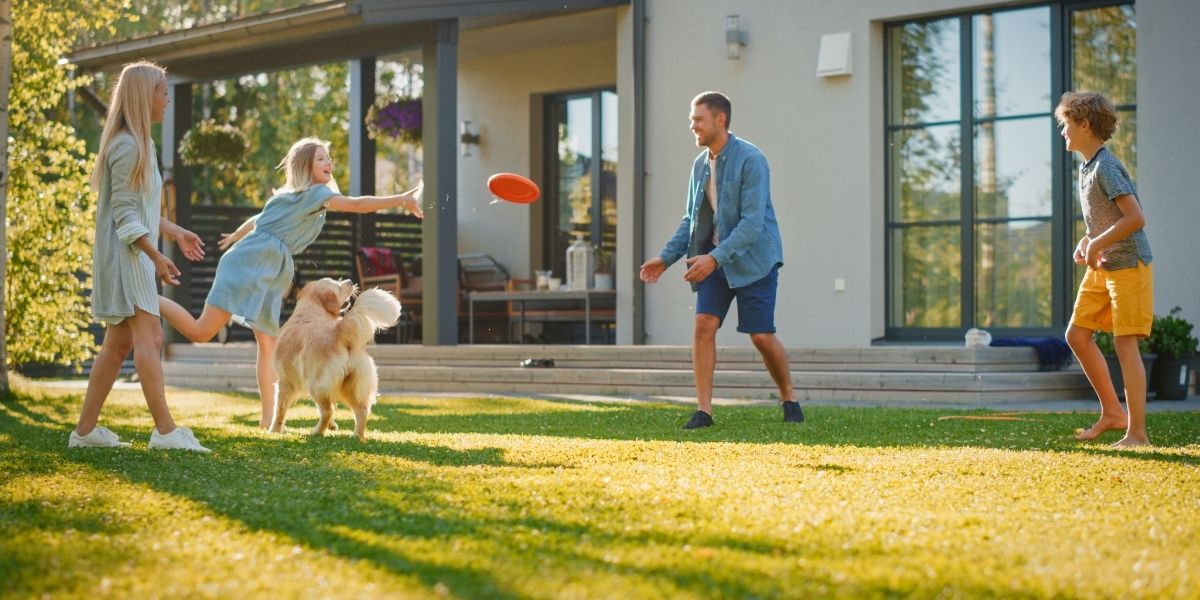 Spend More Time With The People You Love
Time is our most precious commodity. We've only got so many minutes, hours, and days; so why squander them scrubbing toilets and mopping floors. Let us take care of the dirty work while you get out and enjoy your life and the people you love.
Request Your Free Estimate Now
Proud Partner of Cleaning For a Reason
Dazzle Cleaning Service donates free house cleaning services to families undergoing cancer treatment every month.  It is an honor and privilege to be able to help these families in their time of need.