Dazzle Cleaning Service (not to be confused with Dazzling Cleaning) serves only the Lansing, Michigan metro area.
Most Trusted House Cleaning Service Near Lansing, MI
A family-owned cleaning business serving Lansing, MI and surrounding areas since 1990
Get an Instant Home Cleaning Estimate!
Free Yourself From The Never Ending Chore Of Keeping Your House Clean!
Dazzle has built a long standing tradition of freeing our clients of the chore of house cleaning, allowing them to put their feet up after a long day of doing the real work. It's why we do what we do. Click the links below to learn about our exceptional home and office cleaning services.
Do you often worry that your family may be exposed to unhealthy bacteria? Wondering if your guests feel comfortable using your bathrooms? Have you found you just don't have time for housekeeping? Dazzle Cleaning Service has spent the last 30 years developing the best way to do it!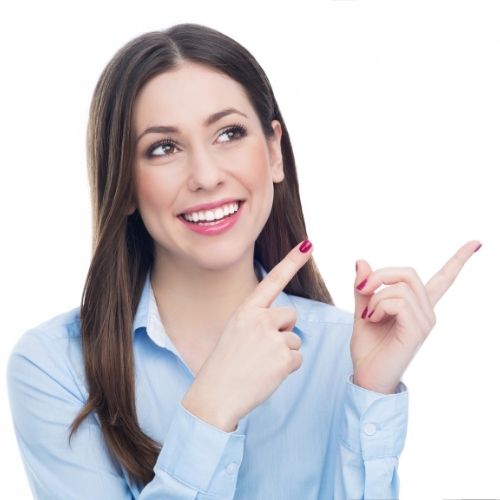 What Our Clients Say About Us
Kim Barber
November 22, 2021.
Amy and her team are fantastic! For the first time, ever, I actually feel prepared to have guests visit for the holidays because they've taken the HUGE task of cleaning off my plate. I cannot recommend Dazzle Cleaning Service more highly - they're thorough, efficient, and so great to work with!
Lisa Shaul
October 25, 2021.
Amy is so professional and run a wonderful business with great cleaners
Nancy Boyer
July 16, 2021.
Very caring, friendly, and dependable. I highly recommend!
Jami Deschenes
July 1, 2021.
Dazzle's special cleaning are an excellent gift! We purchased a "spring cleaning" for our mom for Mother's day and couldn't be happier. We were presented with a super cute gift to present to my mom - her favorite snacks to "take a load off" and relax while the crew came in and got everything summer ready. Super responsive in booking the day directly with mom and a great crew that came to do the full day job. Dazzle's owner was even able to stop by to make sure mom's biggest priorities were met. Safety and security were important to me and Dazzle's people are well vetted and background checked. That and the owners attention to oversight gave me the peace of mind I wanted. Very satisfied and will use them again.
Mary Ann Schmedlen
June 10, 2021.
Dazzle Cleaning is a wonderful cleaning service that allows me more free time on the weekends to spend with family and friends. They have great communication and are very dependable! I highly recommend that you contact them to reclaim some free time!
Taylor Matthews
June 6, 2021.
They did an amazing job with my clean! Showed up on time, and my house smelled fresh and clean when they were finished. I can't wait until my next clean!

Exceptional Home & Office Cleaning Services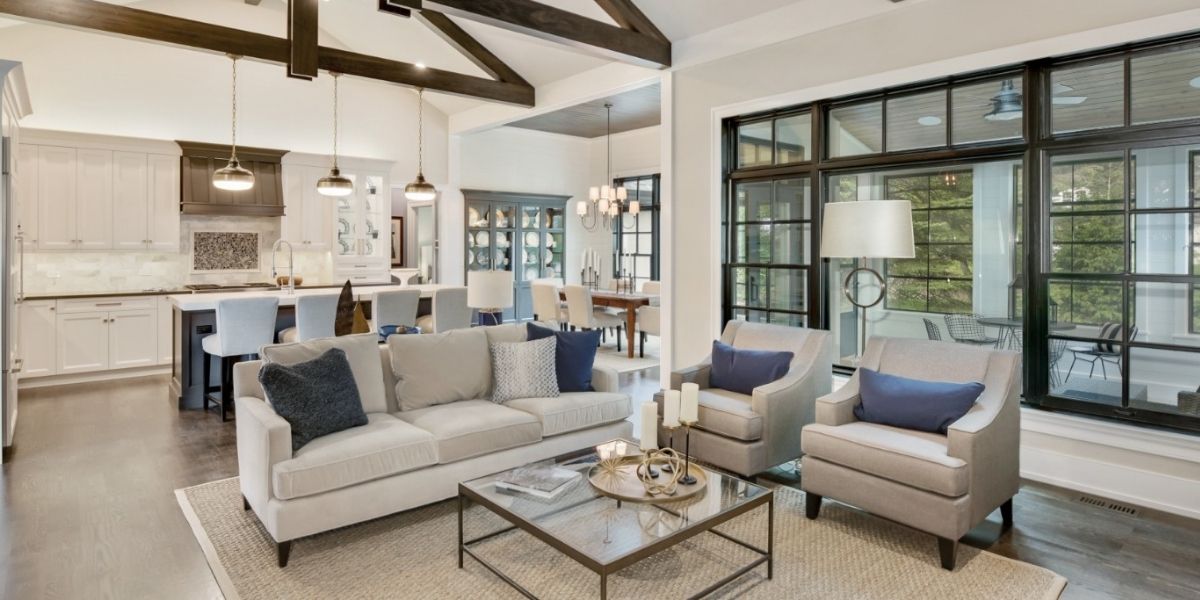 Come Home After a Busy Day To a Spotless House
Everyone is super busy these days. There's a lot to fit into each week and cleaning is one of those things that often gets pushed to the side. If this sounds like you, give Dazzle a call. We'll set up a cleaning service that will enable you to enjoy your busy life and have a clean house. It's a match made in heaven!
Wake Up Relaxed Knowing the House is Clean
Weekends were made for rest, relaxation, and having fun, not cleaning the house. When you wake up next Saturday with the house spotless and clean, what will you do with your weekend? It's a great feeling!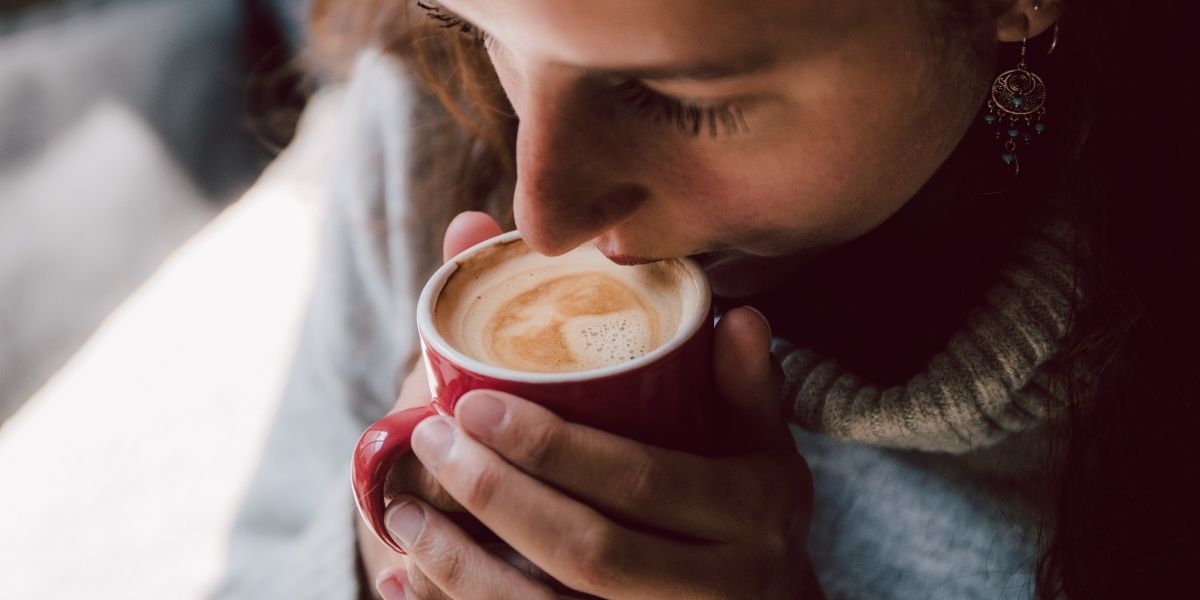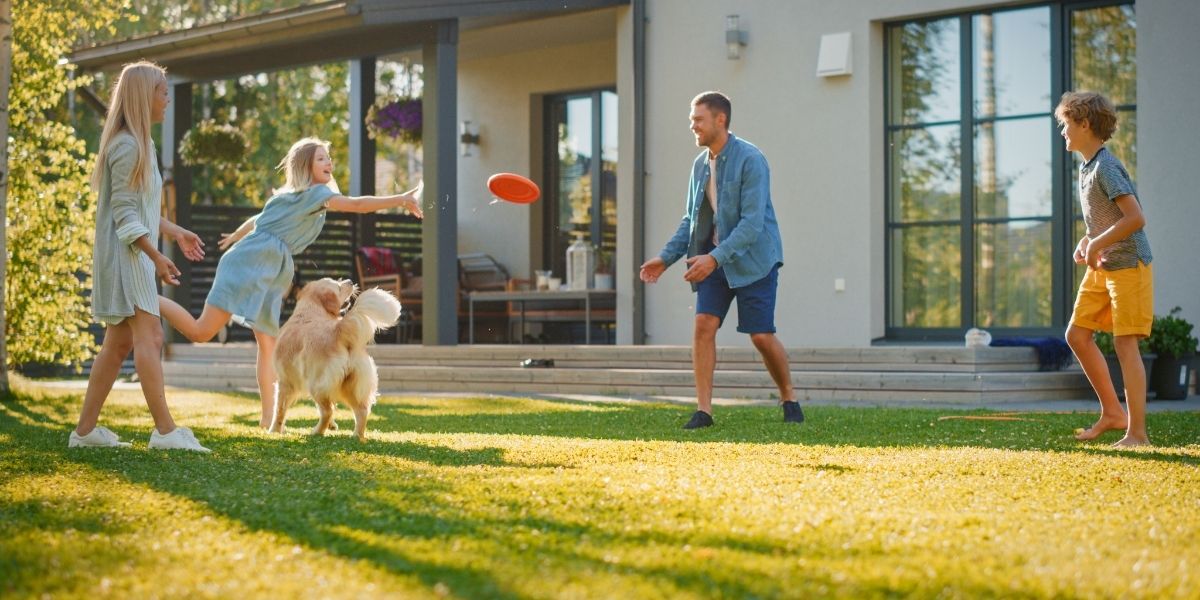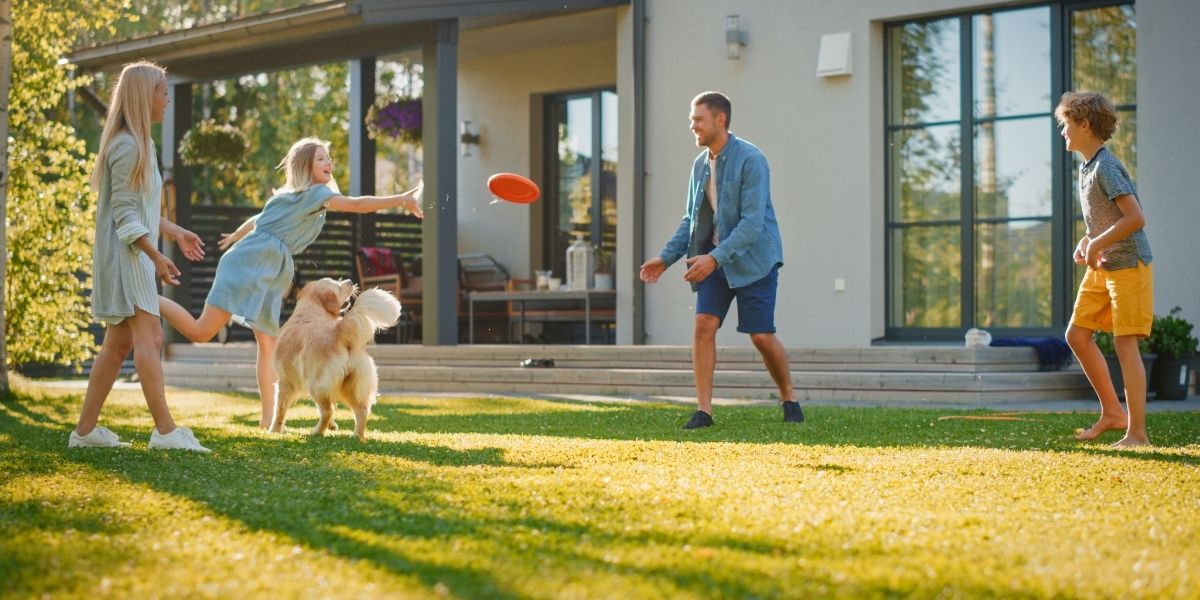 Spend More Time With The People You Love
Time is our most precious commodity. We've only got so many minutes, hours, and days; so why squander them scrubbing toilets and mopping floors. Let us take care of the dirty work while you get out and enjoy your life and the people you love.
Get an Instant Home Cleaning Estimate!
Proud Partner of Cleaning For a Reason
Dazzle Cleaning Service donates free house cleaning services to families undergoing cancer treatment every month.  It is an honor and privilege to be able to help these families in their time of need.