Cleaning Services in Lansing & Dewitt MI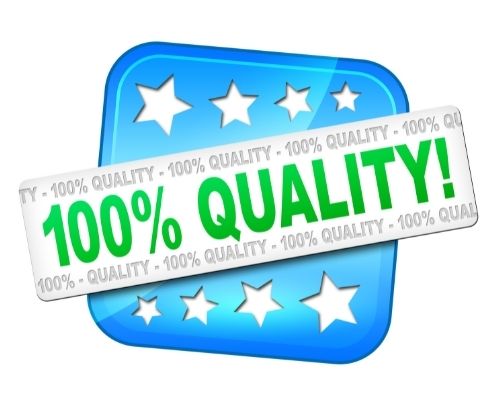 Home Cleaning The Dazzle Way
Dazzle has maintained a business presence in the mid-Michigan area for over 30 years. We've consequently built up a long list of valued clients, many of whom frequently report their satisfaction. In fact, many have remained clients over many years. One of the main reasons our customers stay with us is our commitment to quality service, attention to detail and regular communication with our clients. When you work with Dazzle you'll know you're working with a company that cares. We care about you, your home and your satisfaction. You can always count on us to do a great job and deliver great customer service.
Our Services
Dazzle Cleaning Service uses a proven speed cleaning system - a uniquely structured approach to cleaning your house that includes fast, efficient cleaning, accommodating your schedule and competitive pricing. Dazzle offers a variety of cleaning packages, frequencies and cleanings for different occasions. Consequently, we maintain the proper measure of cleanliness throughout your home on an on-going basis. Dazzle's Cleaning Technicians are trained in the speed cleaning system that is designed to maximize the cleanliness of your home regardless of the package or frequency you choose.
Exceptional Home & Office Cleaning Services
Do you know someone who could benefit from an afternoon off from house chores? Surprise them with the best gift ever, one of our House Cleaning Gift Cards! They'll get a clean house, an afternoon to themselves and you'll get all the credit!